To sustain this SPO industry, KAWAN build a system to manage the pool margin by distribute it to 3 Pillars.
With this pillar we put 10% of pool margin + fixed fee to Emergency Fund Wallet each epoch and stake it to KAWAN. This fund then release each month as relief fund to victim of disaster event or those people in needs.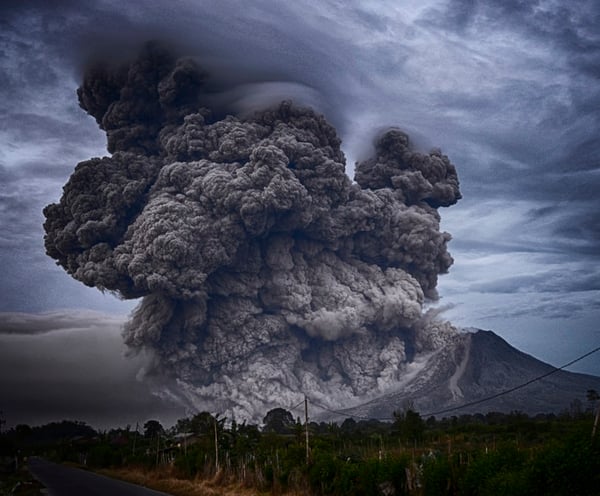 On this pillar we put 40% of pool margin, use it for stake pool marketing promotion and development. With this we invite BIG ADA Holder to stake with us, you can get part of this every epoch. Contact us to discuss kawanua.pool@gmail.com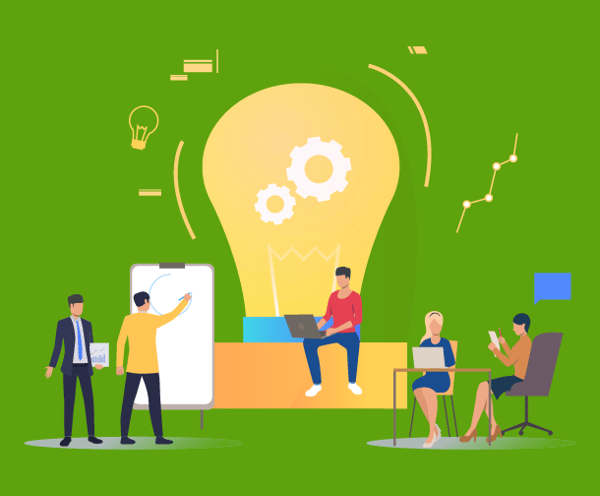 50 % pool margin go to this pillar. By this Treasury System pillar we will grow more bigger by giving back to delegators itself and it will works like a set of cogs that made the reward grow more and more in treasury and give it back as wealth programs to delegators. Loyalty program is the first to run.